You are currently on the:
CMHA National
Visit our provincial websites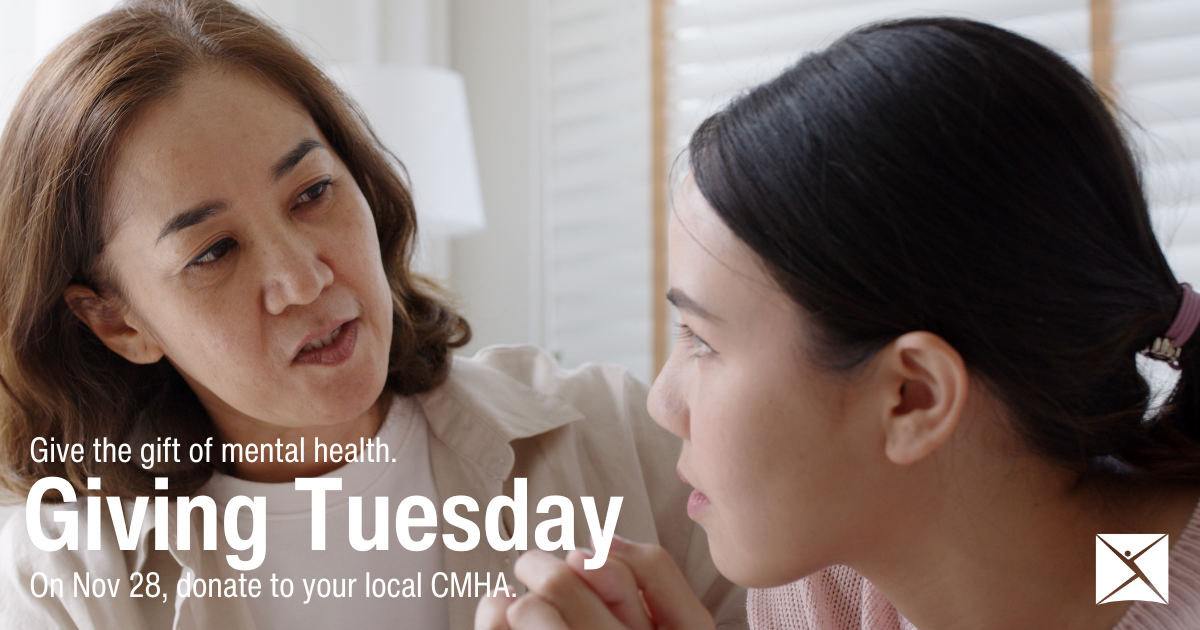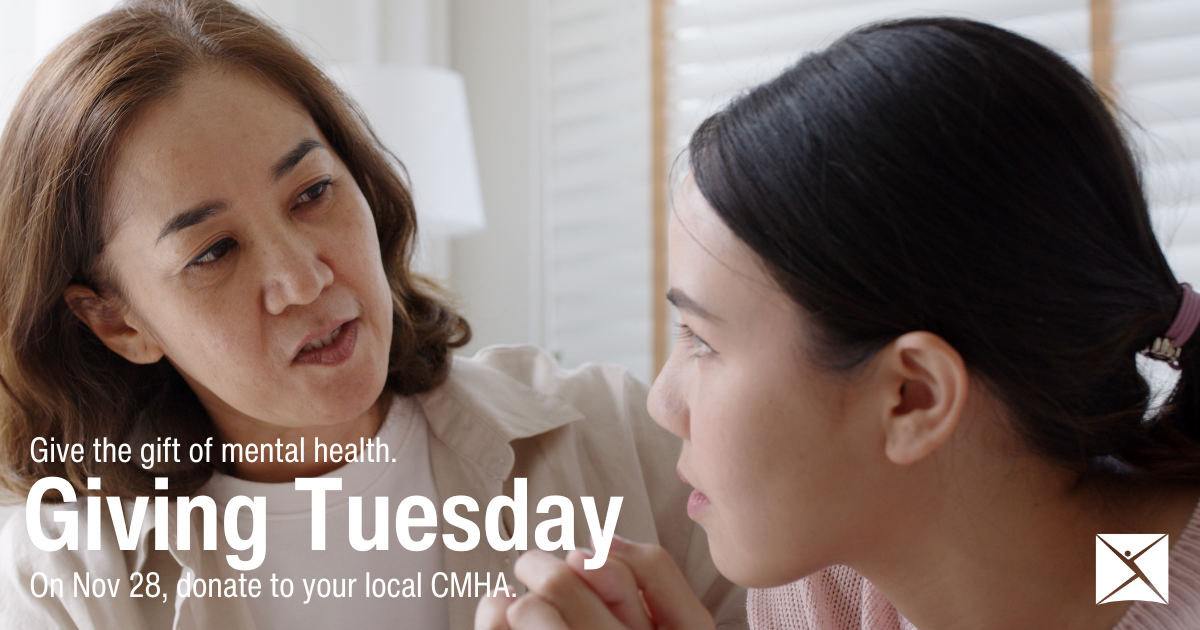 Branch_GivingTuesday_FBTW_EN
web-bannner-GB-OneLine-Access
FarmersWellnessBanner_Facebook
Welcome to the CMHA Grey Bruce branch website.
At the Canadian Mental Health Association Grey Bruce branch we cultivate hope, resilience and community for those who live with, and are impacted by, mental illness and/or addiction.
Sign up for our newsletter
Get breaking news, updates, support and more.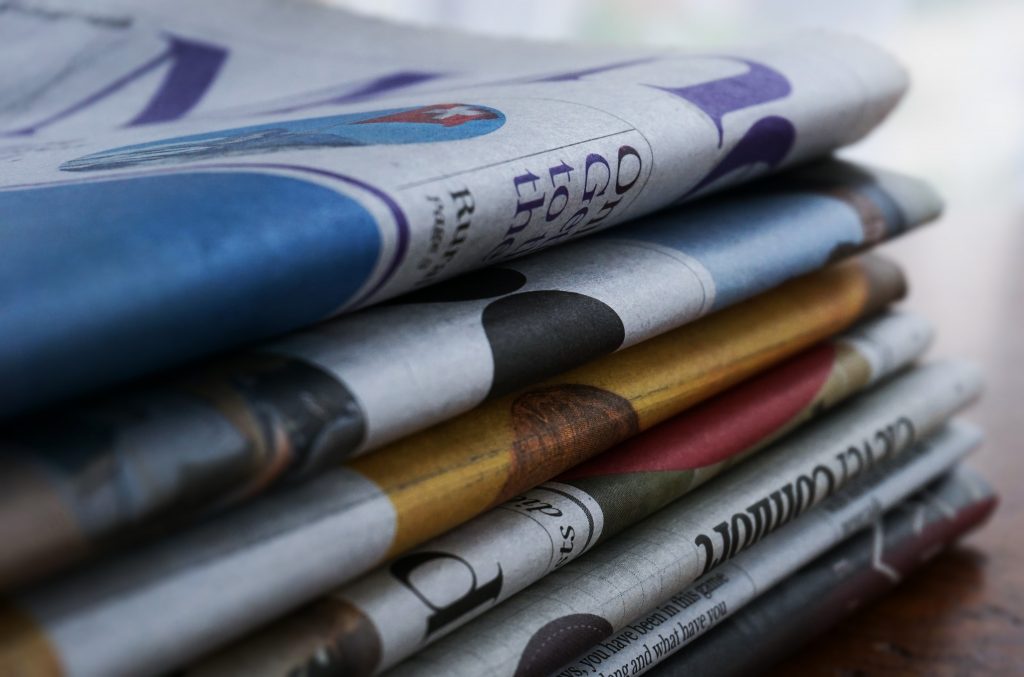 Events for November
1st
No Events
Events for November
2nd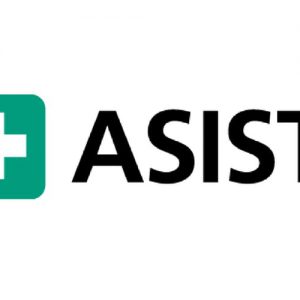 Events for November
3rd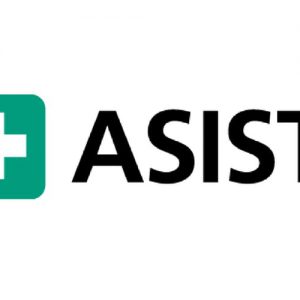 Events for November
4th
No Events
Events for November
5th
No Events
Events for November
6th
No Events
Events for November
7th
No Events
Events for November
8th
No Events
Events for November
9th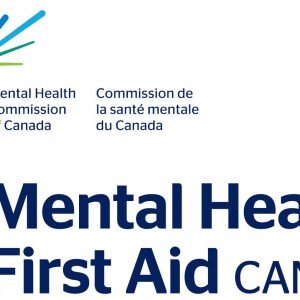 Events for November
10th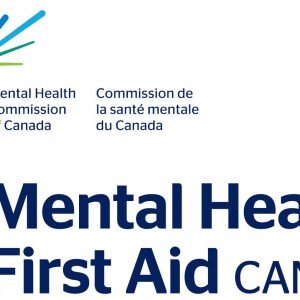 Events for November
11th
No Events
Events for November
12th
No Events
Events for November
13th
No Events
Events for November
14th
No Events
Events for November
15th
No Events
Events for November
16th
No Events
Events for November
17th
No Events
Events for November
18th
No Events
Events for November
19th
No Events
Events for November
20th
No Events
Events for November
21st
No Events
Events for November
22nd
No Events
Events for November
23rd
No Events
Events for November
24th
No Events
Events for November
25th
No Events
Events for November
26th
No Events
Events for November
27th
No Events
Events for November
28th
No Events
Events for November
29th
No Events
Events for November
30th
No Events