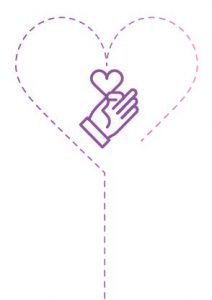 Mission: At the CMHA Grey Bruce we cultivate hope, resilience and community for those who live with, and are impacted by, mental illness and/ or/ addiction.
Values: We are driven by our values of compassion, dignity, inclusivity, integrity and choice.
Vision: We will create an inclusive community inspiring hope, choice and well-being for all.
Agency Overview: * Not-for-profit  * Registered charity  * Part of a national organization  * Governance via board of directors