You are currently on the:
CMHA National
Visit our provincial websites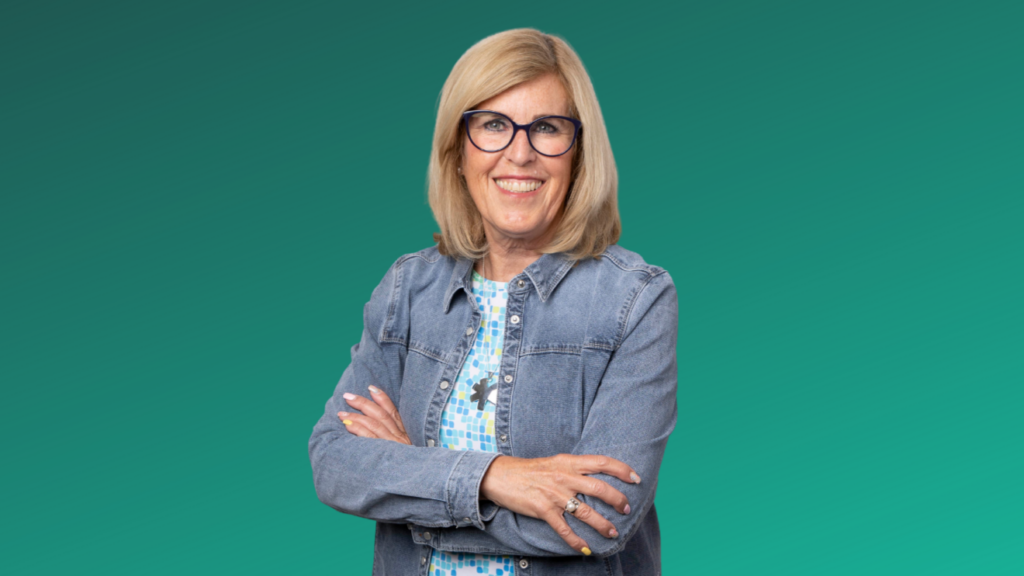 Canadian Mental Health Association Grey Bruce Appoints New Interim Leader
Oct 23, 2023
Owen Sound, October 23, 2023 – The CMHA Grey Bruce Board of Directors has proudly appointed Claudia den Boer as the branch's interim leader.

With over 35 years in healthcare, den Boer showcases an impressive history of organizational leadership. Her previous roles include serving as the CEO of the Canadian Mental Health Association Windsor-Essex Branch and Executive Lead for Community Mental Health at Hotel-Dieu Grace Healthcare. Even after stepping down from these roles, she has remained a beacon in the field by offering consultation and support during organizational transitions.
"The Board has full confidence that Claudia's experience and expertise will be a great asset to CMHA Grey Bruce as the organization enters this new phase of development," said Sean McMurray, Chair of the Board of Directors "We appreciate her leadership while the Board works to find a permanent replacement."
"I welcome the opportunity to support CMHA Grey Bruce through this chapter," said den Boer. "I look forward to working with the senior leadership team to build upon the solid foundation and momentum we have in place."
This leadership change follows the resignation of Clark MacFarlane, who dedicated five years as the branch's CEO. McMurray acknowledged MacFarlane's contributions, stating, "The Board is deeply thankful to Clark for his invaluable leadership, especially during the merger of three agencies. We extend our gratitude for his commitment and wish him every success."
Claudia den Boer officially took over as interim leader on October 16, 2023.