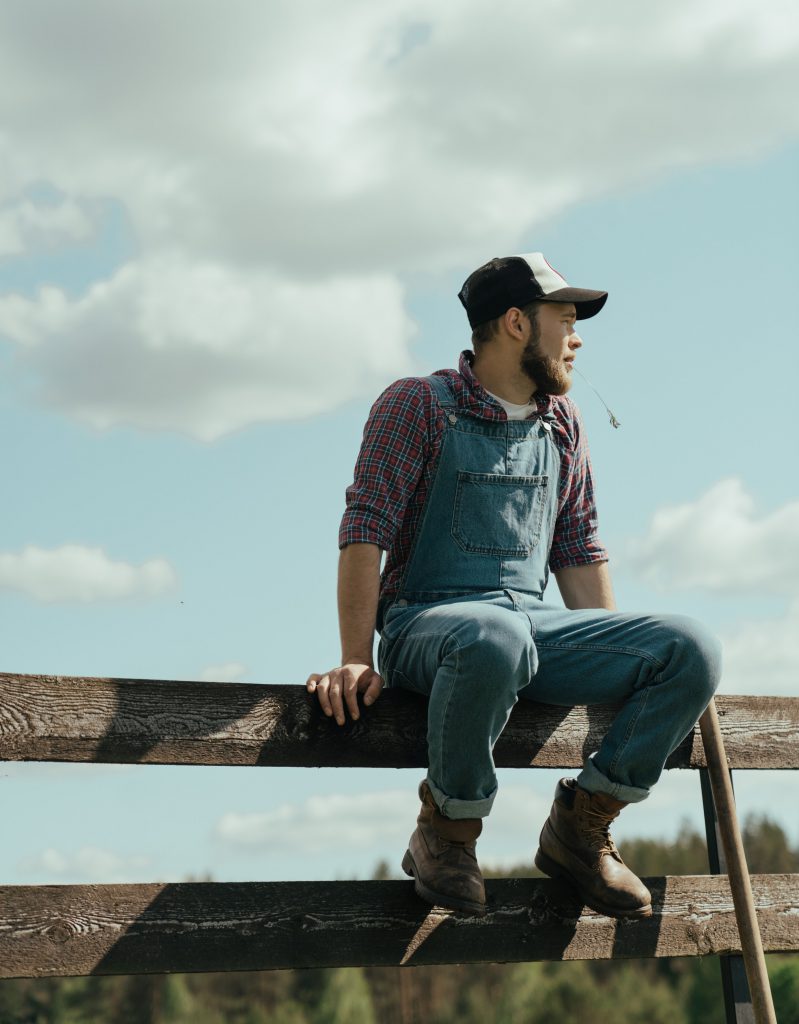 The Covid-19 pandemic had a huge impact on our mental health and wellbeing and farmers have been especially affected. A recent University of Guelph survey of 1200 farmers found that this demographic suffered from extremely high levels of stress, depression, anxiety and emotional exhaustion. The study also revealed that 1 in 4 farmers felt that their life was not worth living and unfortunately, due to stigma and other factors, many farmers find it hard to reach out for help.
The farming sector faces many unique challenges and there is typically little control over factors like weather, equipment breakdowns, markets, government constraints, etc. Add in a global pandemic with supply chain issues, illness, labour shortages, border closures, etc and the situation can become even more dire. Thankfully, Ontario farmers now have access to more mental health supports offering counselling, suicide prevention and mental health literacy programs.
The Ontario Federation of Agriculture (OFA) has teamed up with the Canadian Mental Health Association (CMHA) to launch Agriculture Wellness Ontario, which offers three different services for farmers and their families.
1) The Farmers' Wellness Initiative – provides free counselling services and tailored mental health support and resources to all Ontario farmers and their families. Call their helpline at 1-866-267-6255 or visit: https://farmerwellnessinitiative.ca/
2) The Guardian Network – The Guardian Network is a volunteer suicide prevention network which supports Ontario's farming community. If you are in crisis, call 1-866-267-6255. For more information, visit https://www.guardiannetwork.ca/
3) In The Know – Is a mental health literacy training program developed by University of Guelph researchers for the agriculture community. The program designed specifically for farmers, their families and those who are involved and/or support the agriculture sector. Through this free, four-hour workshop, participants will cover the topics of stress, depression, anxiety, substance use and how to start a conversation around mental well-being. The workshops are facilitated by one of CMHA's mental health professionals using 'real-life' examples from agriculture. For more information, visit https://agriculturewellnessontario.ca/in-the-know/
The mental health of our farmers matter. You matter.  If you or someone you know is struggling, we encourage you to reach out for help.
If you are in crisis, call the Farmers' Wellness Initiative at 1-866-267-6255 or Talk Suicide Canada at 1-833-456-4566 or text 45645 (4 pm to midnight).
For all emergencies, call 911 or go to your nearest hospital emergency department. 
For all other mental health inquiries, call the CMHA Grey Bruce at 519-371- 3642 / toll free 1-888-451-2642 or call 211.