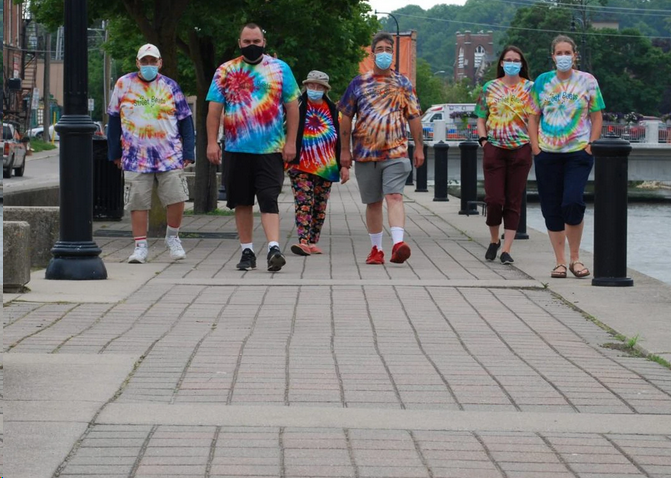 We are thrilled to express gratitude for #GivingTuesday and are thrilled for our Giving Tuesday campaign this year. We are wanting to raise $1,000.00 to pay for 10 of our folks in our Union Place to play Lawn Bowling this spring.
Physical health is so important but typically has a price attached to it. The price of these programs is typically out of reach for our members so are thrilled to be able to opportunity to participate. Connection and physical activity are key to our mental well-being in these uncertain times.
No matter how you choose to give, or volunteer, we appreciate your time and thought and we want to hear your stories!
Tag us along when you share your stories!
Instagram: @cmhagreybruce
Facebook: @cmhagb
Twitter: @cmhagb
LinkedIn: Canadian Mental Health Association Grey Bruce
More about our members at Union Place: https://www.owensoundsuntimes.com/news/local-news/union-place-walking-group-wants-to-help-others-in-community?fbclid=IwAR03_pCqf8wFlHoDC1e6l1NvZbsKA8ruy26ZeEiHfAne9irmBTCc_MIWkGc
Click on the link to donate: https://www.canadahelps.org/en/dn/38963
Did you know? Canada Helps is going to be donating an extra $2.00 per donation tomorrow on top of each donation of over $20.00. Thank you for donating