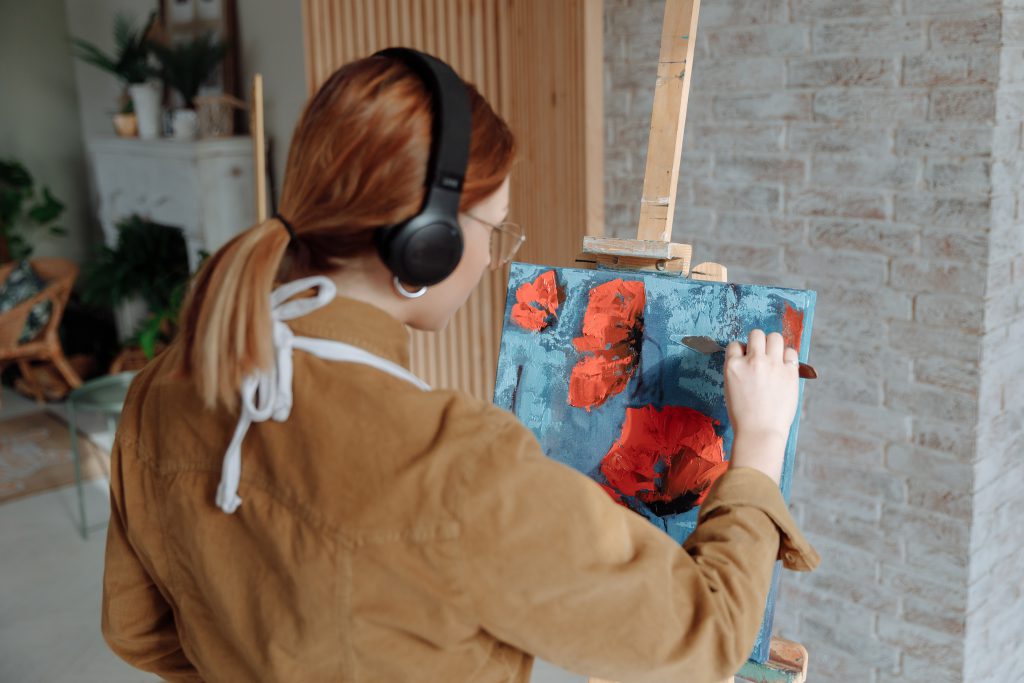 Offering a variety of social/recreational and educational opportunities, this program is designed to create community and decrease social isolation while reducing stigma. Fitness, sport, culture, whole-person health, and artistic expression are some of the activities presented within the program.
This program is designed to create community and decrease social isolation. Life skills groups typically include socialization, interpersonal skills, lifestyle enhancement, and wellness. Our recreational programs include activities that range from walking to more active sports pursuits like hockey and hiking. We also provide creative programming such as music, fine arts, and creative writing. Participants provide input into what is offered and can also facilitate some of the programs along with staff and volunteers.
We recognize the importance of creating community and promoting personal choice, with a strong focus on developing positive relationships. We understand that a person's recovery is built on his or her strengths, talents, resources, and individual resiliency.
Referrals for Group Services can be made by anyone and information on how to become part of the enjoyment can be found at our Central Office, located in Owen Sound. We are open Monday to Friday from 8:30 a.m. to 4:30 p.m. although many group activities will occur outside of these regular hours.
Contact Group Services:
519- 371-3642
Toll-Free: 1-888-451-CMHA (2642)
Visit our Contact Us page to know more!
1105 1st Avenue East, Owen Sound, ON N4K 2E2
As we closely monitor the situation with COVID-19, we will be updating this article regularly on any updates with Community Connection groups. What to know when coming to groups July 27 (002) PDF
Owen Sound
Group Services – December Calendar (page 1)
Group Services – December Calendar (page 2)
Hanover
Group Services Hanover November 2022 Calendar
Group Services Hanover – December Calendar